Faculty

Director / Instructor, Laura Huffman, developed a passion for music at a very young age. It was this desire that led Laura to pursue a career in music. She graduated from TCU with a bachelor's degree in Piano Performance and a graduate degree in Piano Pedagogy. Laura's experience ranges from early childhood music to music classes for adults and is a trained Music Together instructor. She is a member of Fort Worth Music Teachers Association, Music Teachers National Association, and Phi Kappa Lambda. Laura teaches all ages and levels and enjoys sharing her love of music with her students.
---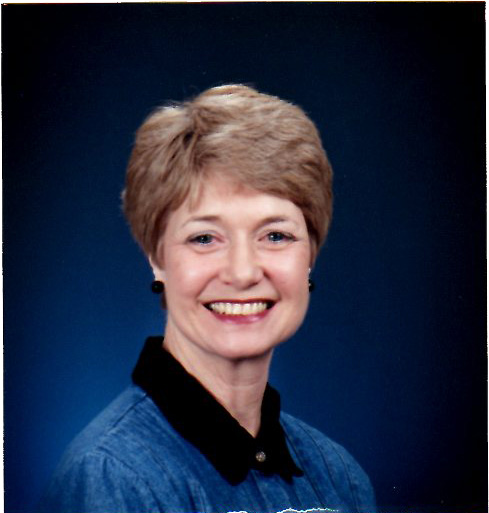 Dr. Carole Bruton has been teaching piano since 1966. She holds degrees from Otterbein College, Westerville, Ohio (Bachelor of Music Education), and Southwestern Baptist Theological Seminary, Ft. Worth, Texas (Master of Music and Doctor of Musical Arts). She has taught public school music, has maintained a private studio, as well as teaching at several local colleges. She has been a member of MTNA, TMTA, Forth Worth and Arlington MTAs and National Guild of Piano Teachers. She serves as accompanist for local high school students and as adjudicator for local and regional piano contests and festivals.
---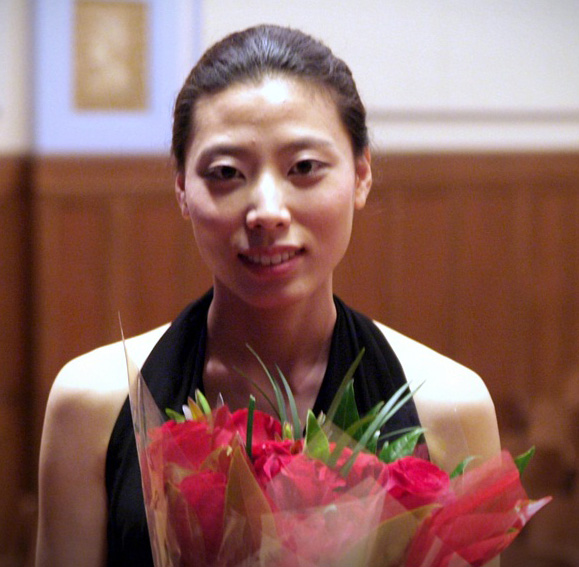 Anna Kim received her Bachelor of Music in Piano Performance from Mokwon University in Korea. She also graduated from Indiana University with a Masterís degree in Piano Performance. She has taught many private students from children to adults since 2003. Currently, she majors in Piano Pedagogy at TCU with a love of music and teaching.
---

Christine Meng is a graduate of Texas Christian University with a Masters of Music degree in Piano Pedagogy. She holds a Bachelor's degree in Music Education from the University of Delaware. Although mainly a pianist, she is also a violinist and percussionist. She is also an experienced accompanist and church pianist. Born and raised in New Jersey, Christine has been blessed with many performance and teaching opportunities along the East Coast and is now establishing herself in Texas. With a passion for teaching, Christine has taught a variety of students, both privately and in a group setting. Her main goal for her students is to understand the power of music and how it can change everyday life. Music is a gift to be shared with all of her students.
---

Heather Muskrat has 15 years experience teaching private piano lessons to children and adults of all ages and levels. She earned a Masters in Piano Pedagogy from Texas Christian University in 2008 and a Bachelors in Piano Performance from Baylor University in 2006.
"I have been playing the piano since before I can remember. Music has been such a big part of my life, and my goal in teaching is to instill that same love of music in all of my students."
Heather Muskrat was first introduced to Music Together while she was in graduate school at TCU. She fell in love with the program and began teaching classes as soon as she graduated. She also teaches private piano lessons, and loves sharing her love of music with children of all ages. She now has two toddler boys who love singing and dancing along with her, and she hopes to continue sharing in the joy of Music Together for many years to come.